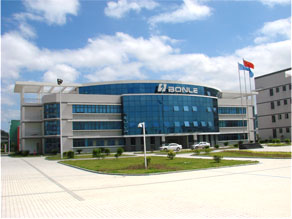 BONLE GROUP founded in 1992, as a leading manufacturer in the field of power line products for more than 20years, located in Fuzhou city, China. We have two factories specialize in porcelain insulators, the totally occupied area more than 50,000M2, building area 35,000M2, and 600workers. It takes 50minutes from Fuzhou airport to head office, and take 1hour from head office to factory.
Our main products are Normal type and Anti-fog PORCELAIN SUSPENSION INSULATOR up to 160KN, PIN INSULATORS, LINE POST INSULATORS, STATION POST INSULATORS, STRAIN INSULATORS, SPOOL INSULATORS, SHACKLE INSULATORS AND BUSHINGS, etc.
We have 25 professional senior engineers, with advanced quality test devices to make sure all the goods meet the quality requirements, we can do all the relevant test in our factories directly, as below: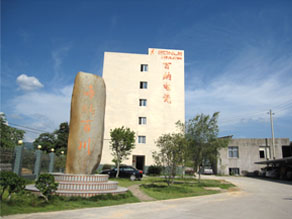 A. Visual examination
B. Verification of dimensions
C. Visible discharge test
D. Impulse voltage withstand test
E. Wet power frequency voltage withstand test
F. Temperature cycle test
G. Mechanical failing load test
H. Puncture test
I. Porosity test
All the products before shipment must be 100% pass the ROUTINE TEST:
A.Visual examination
B.Mechanical routine test
C.Electrical routine test
Many products are of type test report & certificates issued by the national lab, KEMA, etc.
We keep strong cooperation with more than 150 customers from all over the world, and have been focusing on international tenders since 2005. So far we have won a number of national power distribution projects in Africa each year; and from January-July 2013, we have tenders with total amount over US$18 Million under mass production.
We look forward to being your first choice for high performance porcelain insulators.